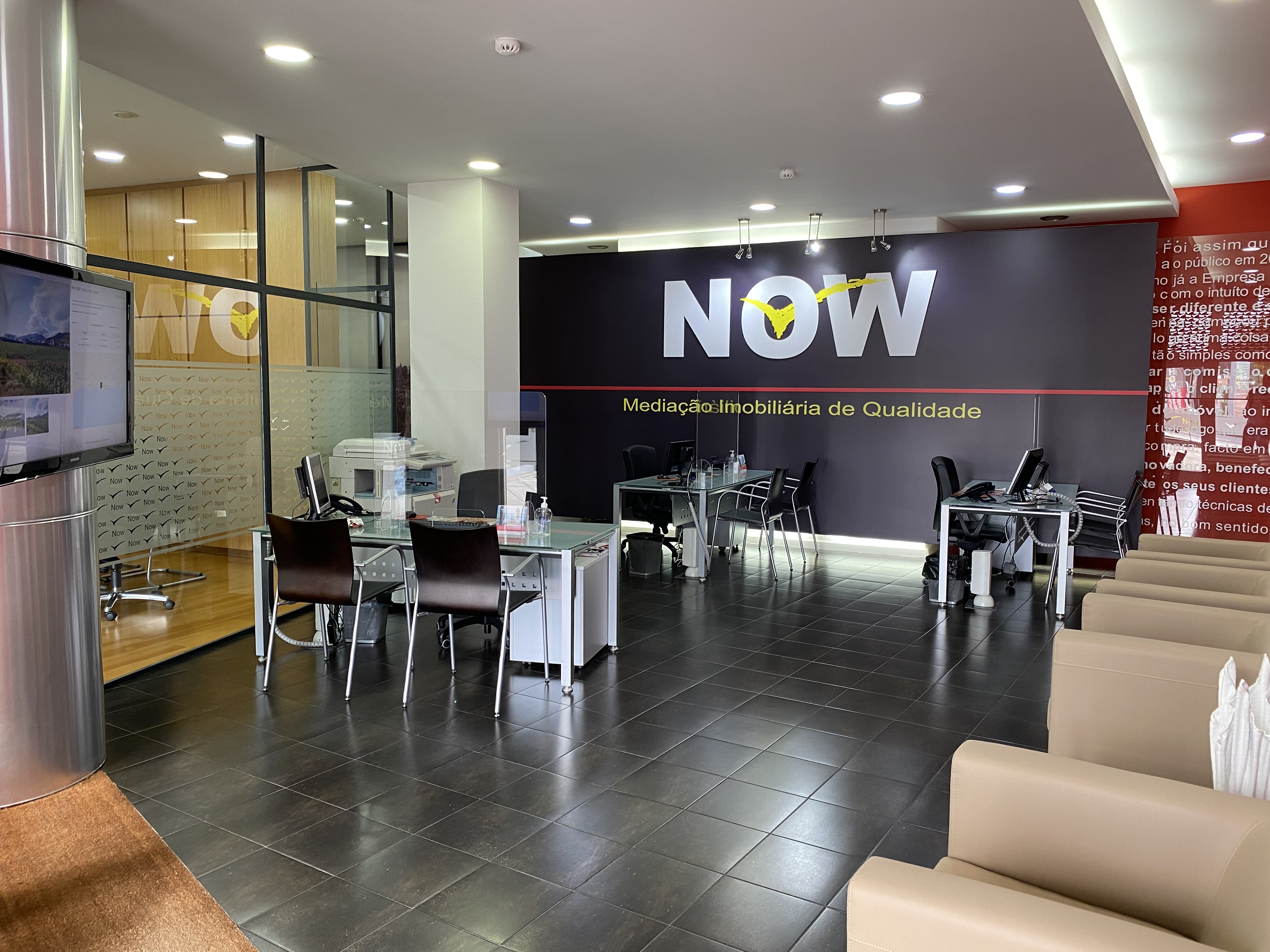 NOW REAL ESTATE is proud to have, in record time, conquered such a significant share of the local market, very evident in the quantity of properties sold and to be sold with our signs in São Miguel Island, an undisputed result of the quality imposed by our managers, followed by their assistants and felt by their clients. This quality, which we always want and foresee increasing, will always be a priority, duly visible in the measures implemented by NOW.
We also provide extra Real Estate activities, specially the sponsoring of social activities, such as promotion campaigns of breast-feeding carried out by skilled nurses in Portas da Cidade; cultural activities, such as the publishing of a book written by an Azorean author; sport activities, namely All-Terrain and Cruise Sailing.
As part of its social responsibility policy, Now Imobiliária is a partner of the Pauleta Foundation, thus contributing to the realization of its valuable social initiatives.
For further information, please check our Services.
2 stores
at your disposal
Commissions
of Great Interest